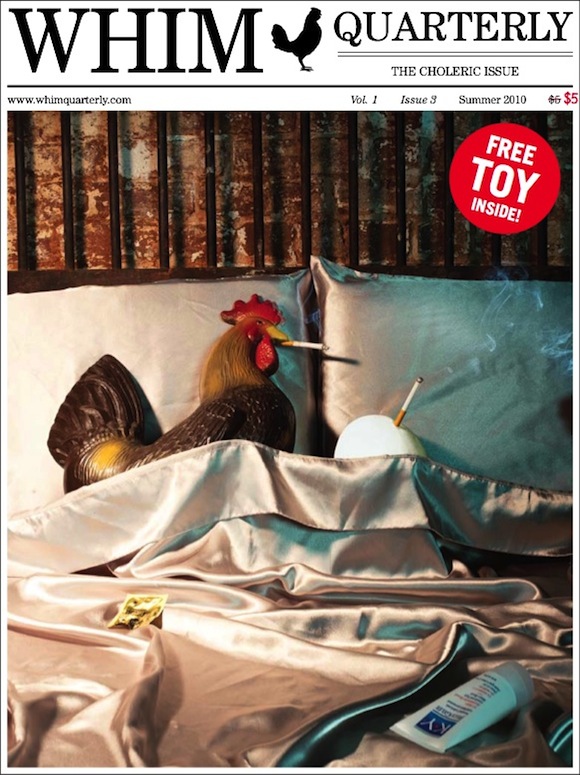 The wait is almost over. The third issue of your favorite humor magazine with an avian founder will soon be available in convenient paper format. Dubbed "The Choleric Issue" our latest features 40 pages of brand new content including…
50 Least Infectious Diseases
New Additions to the Periodic Table of Elements
Doomed Love Stories
Shouts and Berbers (A Carpet Column)
Unitarian Lyric Changes
Lesser Known Follies of Lincoln's Cabinet
Secret Societies: Which One Is Right For You?
Important Things to Know About the Orlando Airport Quality Inn
Receipts From Nightmares
A Free Toy and much more!
While we're putting the finishing touches on the magazine, it would probably be a good idea for for you to just stay right there in front of this screen continually hitting refresh lest any Whim #3 related news slip through your fingers.
To help pass the time, might we suggest catching up with Issues 1 and 2?